Work from Home
Register today for an upcoming info session on our newest (RISK FREE) HR Platform created to help organizations in Canada and the USA cope with the Covid-19 pandemic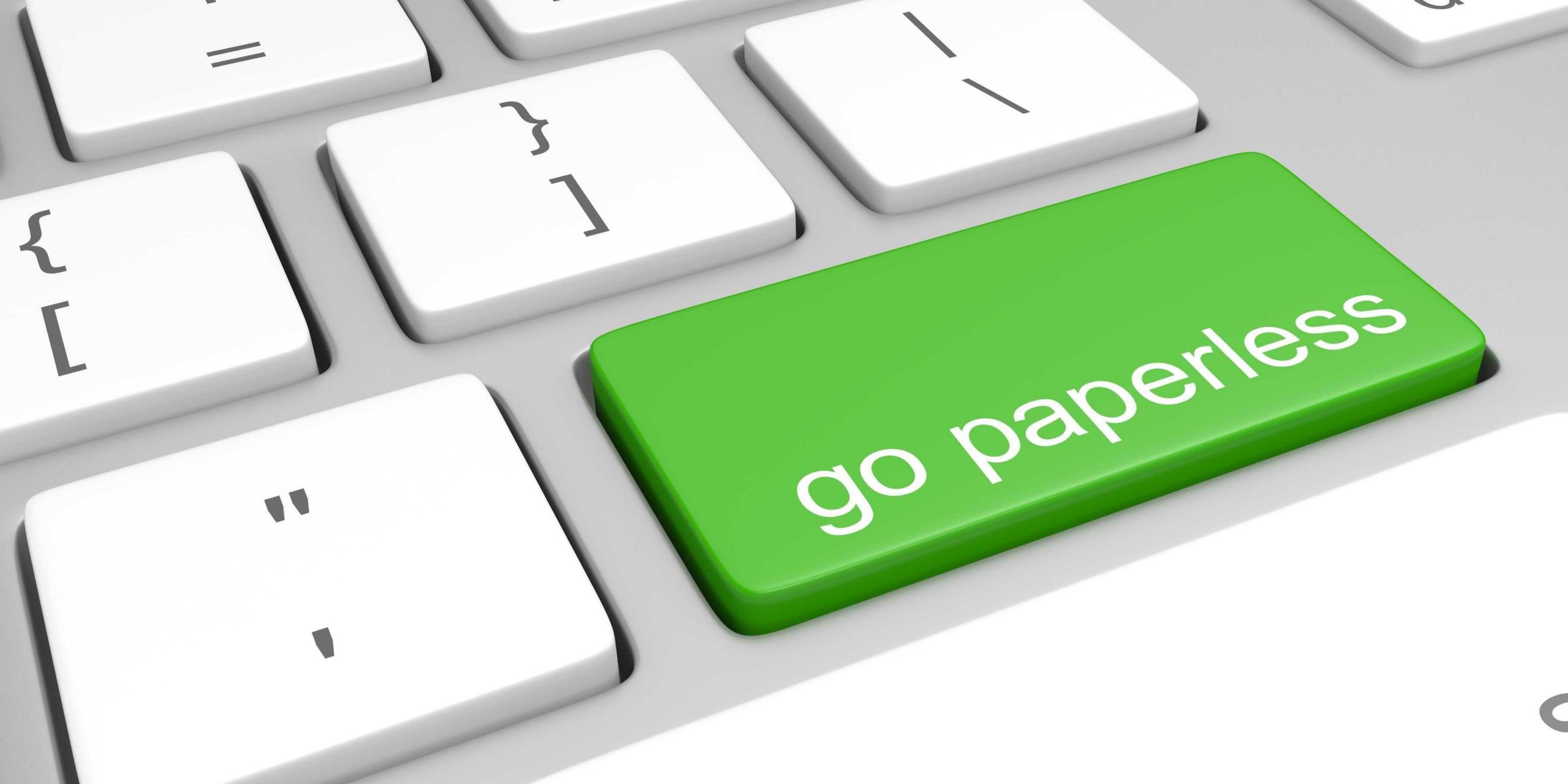 Paperless HR
Create employee e-files

Track the expiry dates of key employee documents
Administer employee leaves

Communicate with staff via email, SMS, and/or the internal messaging system
All data kept on US or Canadian servers to comply with privacy laws covered by HIPAA (USA) or PIPEDA (Canada) regulations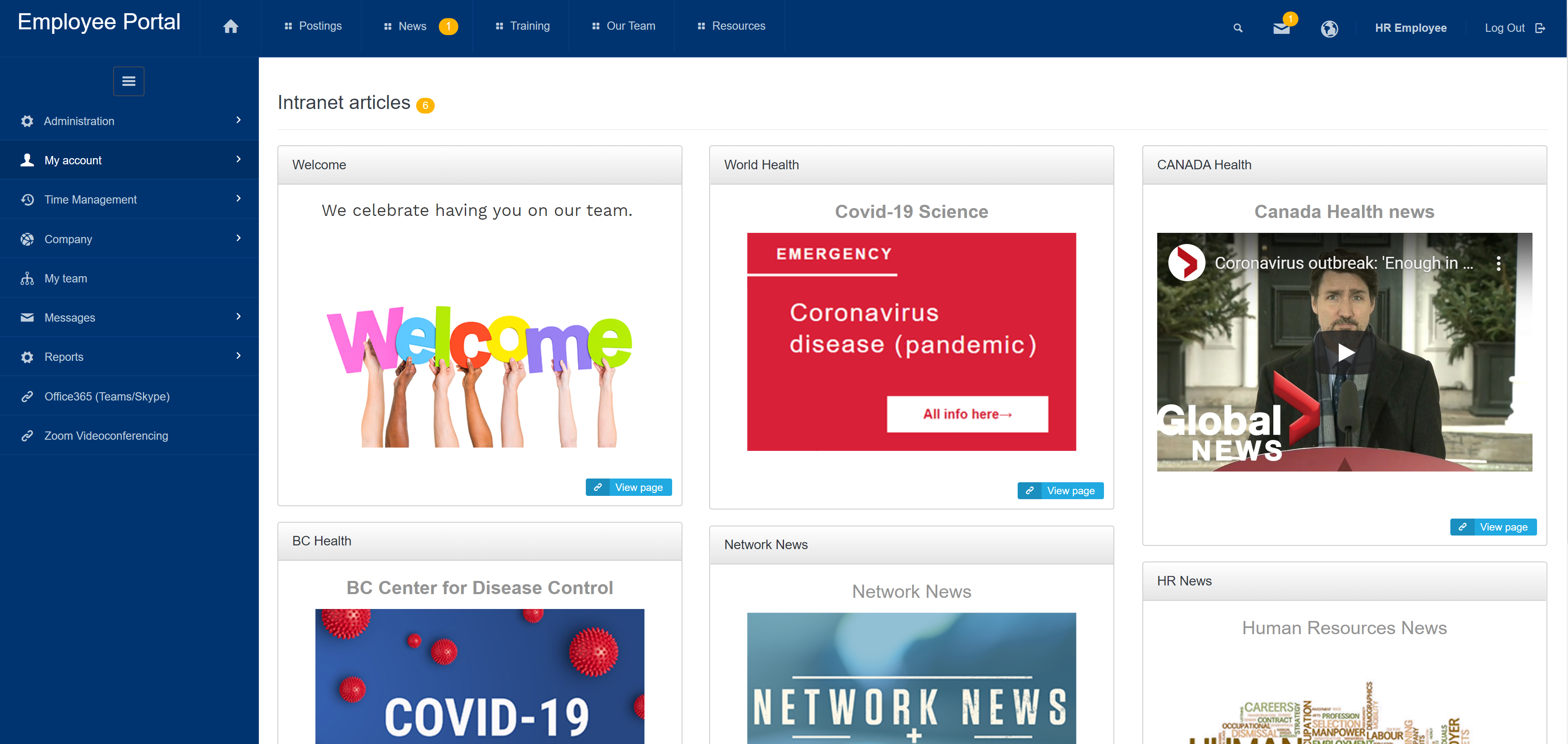 Employee Portal
Communication

Preloaded essential HR links to resources on Covid-19
Create news feeds to the whole agency, departments, or single roles
Monitor and engage with your team remotely via direct links to Zoom and Teams/Skype
Coming Soon – With HR Essentials Plus users get enhanced employee self-service options, survey tool, custom labels, and custom fields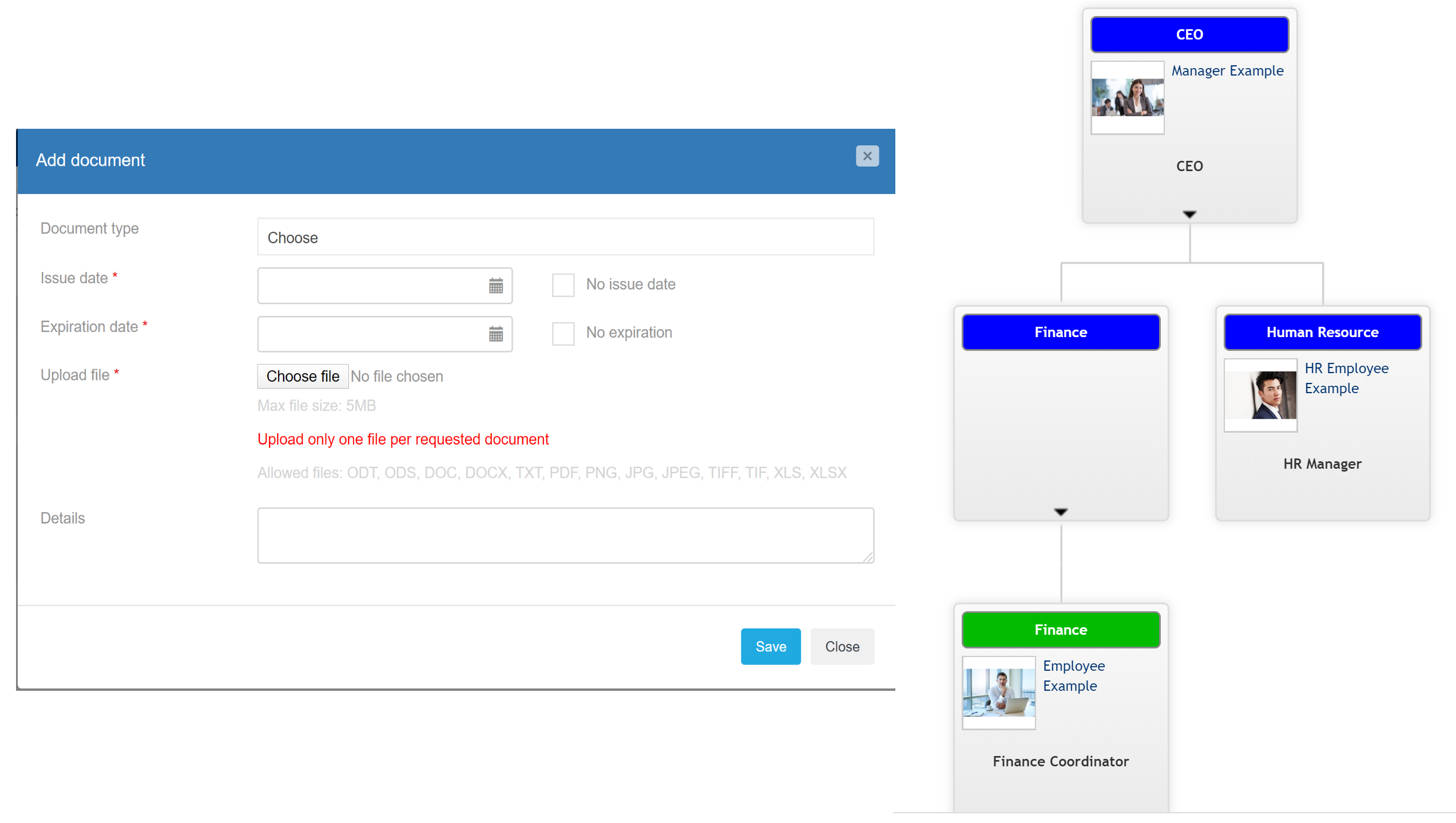 HR Functionality
Staff can upload documents to HR to be stored in their employee e-file
Submit and/or approve (for managers) leave requests

Team availability calendar included

Organization Chart
Employee Rolodex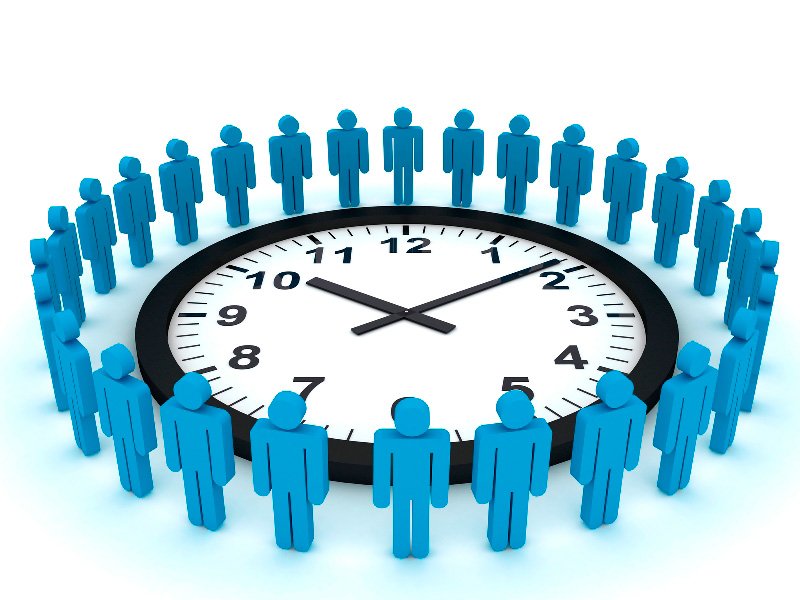 Updated Scheduling Module (coming soon)
Upgrade to our newly upgraded scheduling module designed for the social services industry
Electronic timesheets – track employee hours coded to Community Living or Ministry of Children & Families
Schedule and assign shifts from home during Covid-19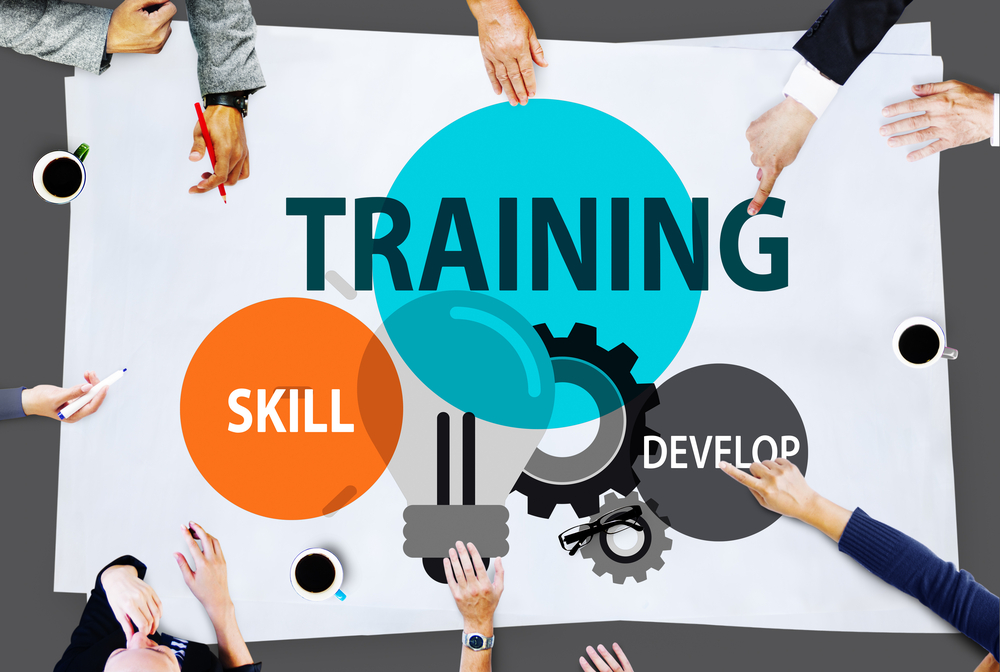 Training
Full training on how to configure and use the 'Essentials HR' version​
Free upgrade to Work @ Home version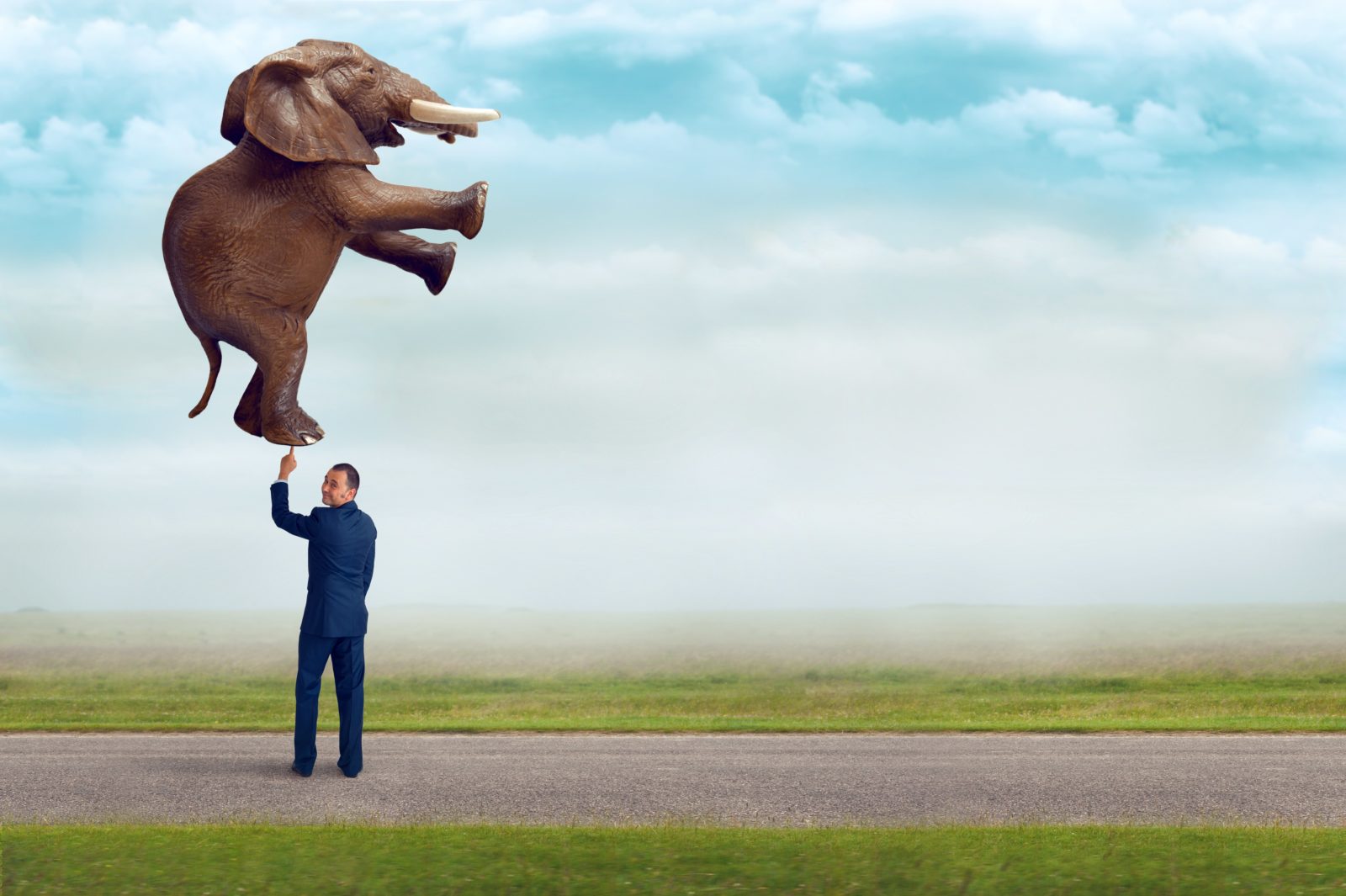 Support
Assistance with configuring the software
Video training portal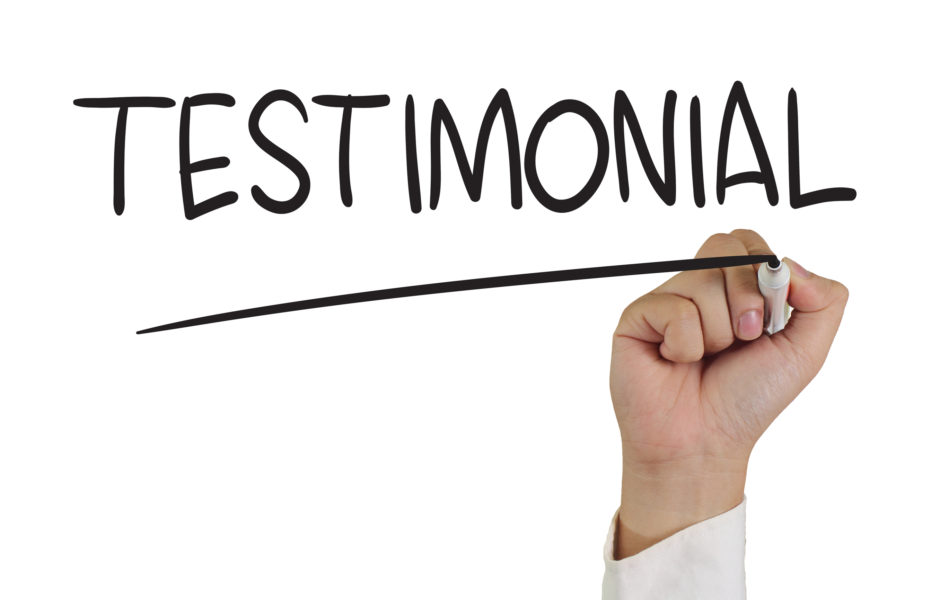 Testimonial
Ability to work remotely and respond in a timely way.
Opportunity for multiple leadership roles to access staff requests and respond instantly.
Reduction in the time needed to process and file paper requests, ease of access to work schedules across the organization – especially during these times
(NARSF, Nanaimo, BC)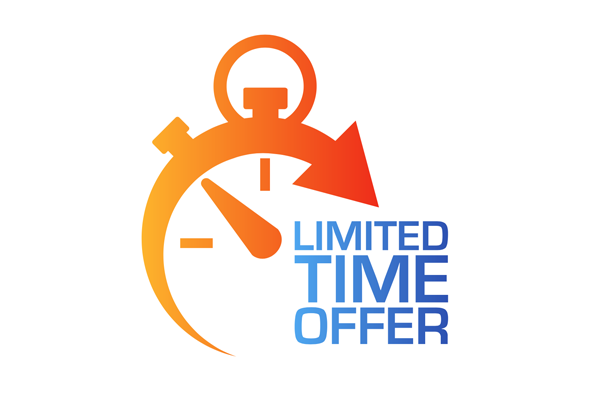 Limited Time Offer
Free version of software Zero fees during state of Emergency​
After State of Emergency, continue for just $30 per month (up to 30 users).

Additional users $1/month.​
NOTE: These costs will be used toward updating and maintaining the software and server
Seeking an affordable and powerful HR platform?
This is RISK FREE


*All Monthly Fees Waived During Covid-19 Pandemic
Our tech team at Sincron HR has created an HR tool during the pandemic that assists organizations with automating HR processes and streamlining communication throughout an organization.
This version includes an HR portal with employee e-records, an employee portal (including news article posting), employee document uploads, document expiry tracking, and leave management. Advanced employee self-service features are included with the HR Essentials Plus package. Our newly revised Scheduling module (updated for the non-profit social services sector) is coming online in October.
NOTES:
1) Organizations may use the software for free for three months (or far longer – until the end of your local Covid-19 pandemic State of Emergency). Once the State of Emergency lifts organizations may continue using the HR platform for just $50/month (allows for up to 25 employees). For organizations with more than 25 employees simply add $2 per additional employee. These costs help cover the cost of updating and maintaining the software and servers located in the USA and Canada to ensure compliance with HIPAA and PIPEDA privacy regulations.
2) Want to see this new version in action? Sign-up here for free upcoming webinar info sessions currently held weekly on Mondays (10 am PST) and Wednesdays (2 pm PST)
* If interested in this product please apply soon as the queue is growing