Enter "A Story Celebrating Your Social Service Organization"
(Win Up to $500 in HR Consulting –  Details Below)
Celebrating Essential Workers in the
Social Services Industry
*During the Covid-19 there has been a celebration of front line workers – doctors, nurses, first responders etc. We want to help bring such recognition to the work performed by your team in the social services industry.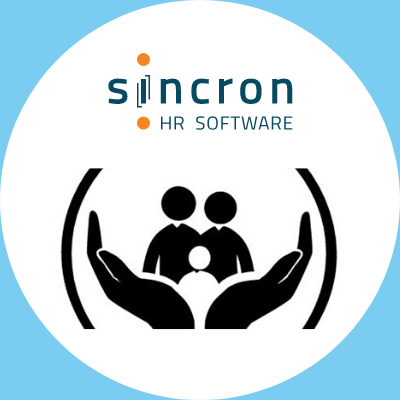 Celebrate "Your Story"
Let's celebrate a great story reflective of the work done in your organization.
Ideas…
What services do you and your team provide in your community? Have an inspiring story we should all know about?
How have you dealt with the Covid-19 pandemic?
Let us know and enter our Sincron HR contest!
We want to hear from you!
Prize: 2 hours of free consultation on HR, Accreditation, or Training (winners can choose topics for discussion)
Value $500
* by submitting "Your Story" you give permission for us to share/promote "Your Story" to the general public (with the goal of educating the public on what your and your team do and/or the vital services you provide in the community)